Today we visited Green Point Urban Park. What a fantastic place. Right in the middle of an overdeveloped city centre who would expect to find an area boasting all indigenous plants. Taking it a step further the park has posted informative signs all over the place. The walkways are wide making sure it never feels over crowded. Dogs are allowed in most areas, so long as you bring the poop scoop along.
After visiting the park we went to the Waterfront, I saw a sign apparently a quote from Jerry Seinfeld saying "There is no such thing as fun for the whole family." Well after today I can firmly deny this.
My family consists of Mom, Dad, Son (aged 26), Son (aged 20) and Daughter (aged 9) – weird family and we all enjoyed the day.
If you live in Cape Town, you have to make this a place to visit.
WELL DONE City of Cape Town.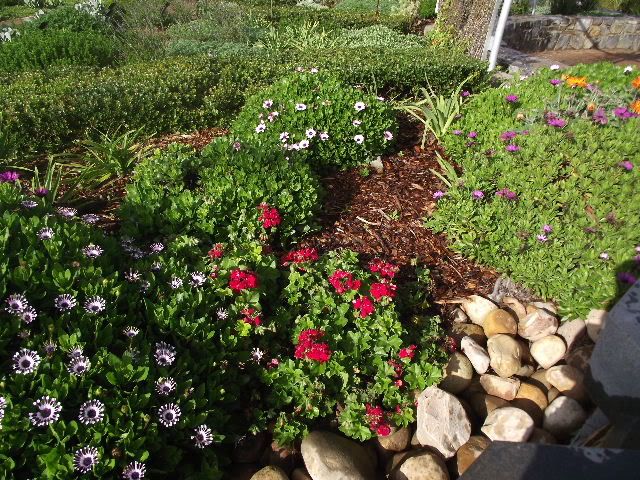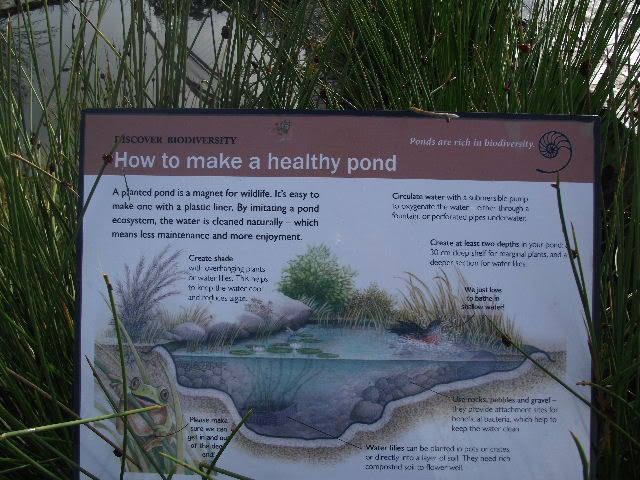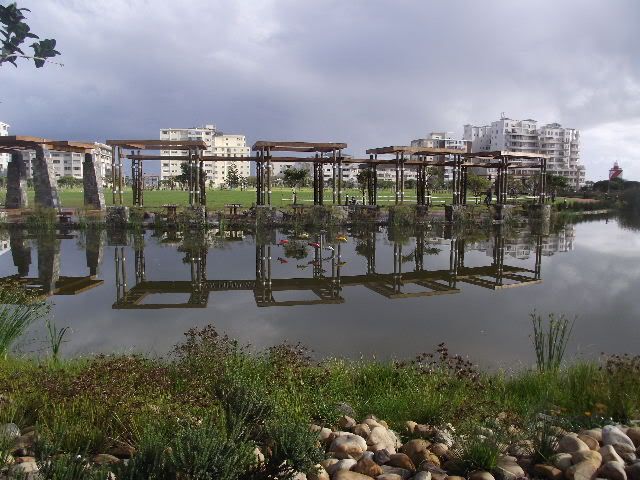 This is a really new garden which has achieved amazing results in a very short space of time. There are a large number of trees that have been planted that will totally change the face of this park over the next few years.